Moving into a nursing home, like any life change, can be difficult and stressful, especially if you are in an unfamiliar and new environment. However, it is essential to cope with this change and find joy in life, even in these truly challenging circumstances. When placed in a new environment, it is normal to feel anxiety and experience conflicting feelings and insecurities.
Positive thoughts and the right attitude are of particular importance in this case.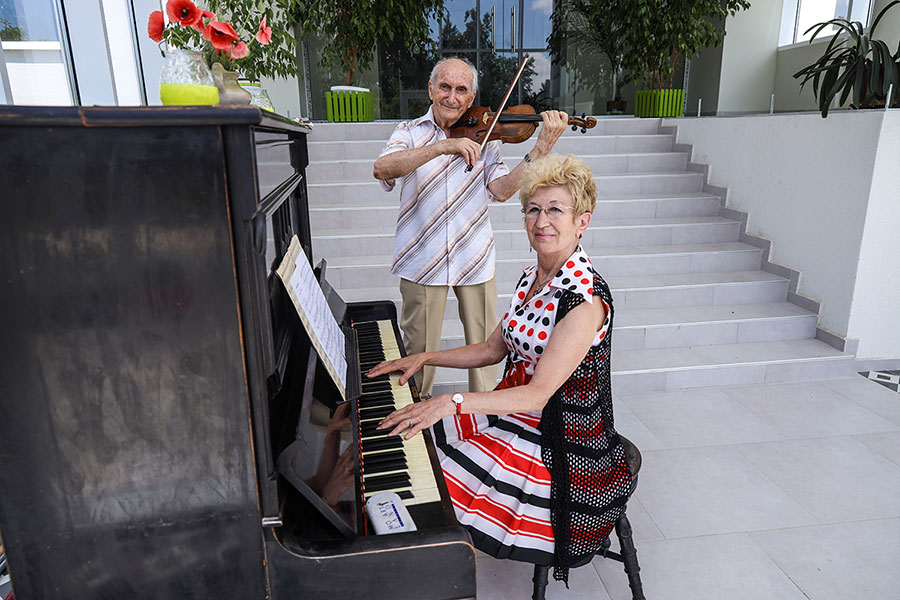 It is important to remember that you have gone through life with dignity. You owe yourself the respect and love you deserve – for the many battles you've fought, for the many successes you've had, for the many experiences you've gained. Now is the time to look within yourself and look again for the qualities and skills that have made you successful in various areas of your life. This is necessary for good self-esteem and self-confidence, which give us confidence and the ability to move forward.
Avoid seeing this as some kind of ending, because it is actually a new beginning. A new opportunity to discover new experiences, create new acquaintances, new friendships, and why not a new love. Remember that we are lifelong learners and that the body may age but our souls remain young.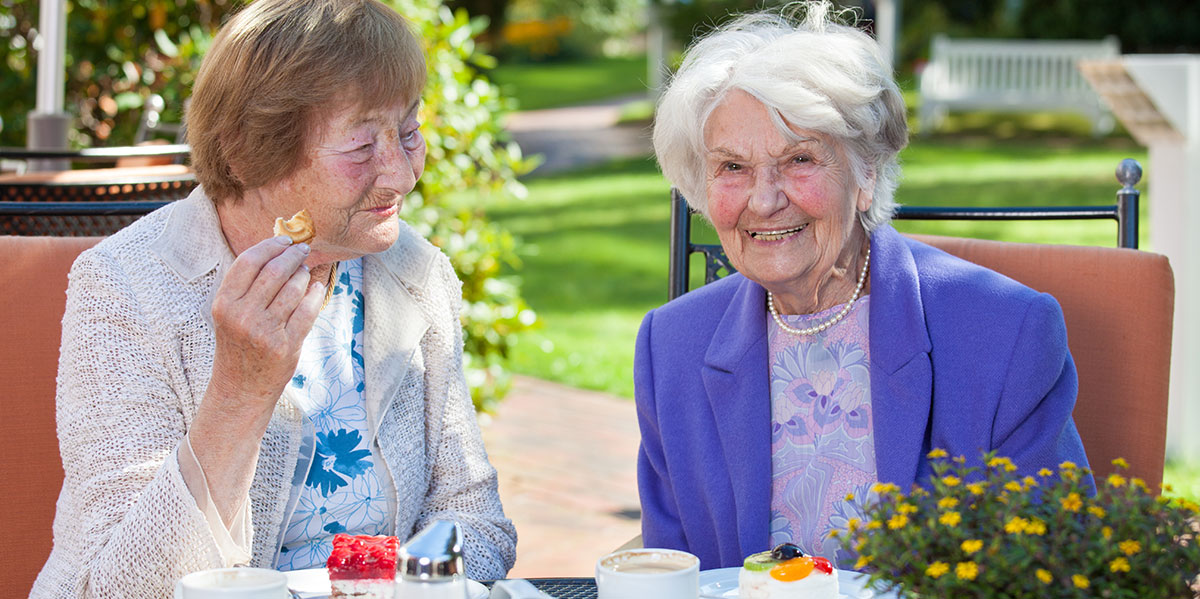 Make an effort to meet and get to know your roommates. There is always something to talk about with another person, there is always something to learn, something to be happy about, something to laugh about or something to share. Enjoy this communication, because in our fast-paced everyday life it is increasingly difficult to have meaningful conversations, much less to empathize.
However, you need to maintain your personal space and your independence. Set boundaries where necessary. In fact, if we think about it, it is a more limited and smaller model of life itself.
Try to maintain routine in your daily life because it brings security. The good habits you have created will give you a feeling of having things under control.
Abide by the established rules and order in the residence, not only because it is socially accepted and because we are part of a community, but also because the rules, as we said, bring security and predictability, which are important for successful adaptation.
Find activities that you like and enjoy. Through shared common interests, people bond and form friendships.
And most importantly: don't be afraid to experiment, learn new things, challenge yourself, set small goals and be happy when you achieve them.
Try to surround yourself with positive people to support you when you need it. Not just to expect support from them, but also to be give the same to them. Because only when doing something for others one feels truly satisfied and useful.
And don't forget – a team of professionals stands by you every day.
We are by your side and we understand you!