Mediva Park offers a full list of the best living conditions for your parents and loved ones. We believe in the balance between comfort, professional medical care and a rich social life. Our Standard package of services provides everything you need for a peaceful, comfortable and fulfilling life. You can add some additional services to it according to your individual needs and preferences.
Care and living conditions
At Mediva Park, we care about coziness and comfort, that's why all rooms are furnished according to an individual design project.
The food is always fresh, prepared on-site, and delicious. We provide varied and regular meals 4 times a day. We also have a fully-equipped kitchen for self-service, should anyone be inspired and wish to show off their culinary talent.
Cleanliness and hygiene are a priority – residents' rooms are cleaned regularly. Our premises are equipped with new and functional furniture, following our design style and with attention to detail. We provide enough space for each resident to store in their own personal belongings.
We have a hair and beauty salon. Within the park there is also a shop where you can buy basic products.
In order to ensure a long and high-quality life for our residents, in addition to excellent living conditions, we also provide, most importantly, 24/7 consultations & care by qualified medical personnel: general practitioner, medical specialists, dentists, nurses and psychologists.
MDC Mediva as well provides medical service in case of emergency – full-time service from an emergency assistance center.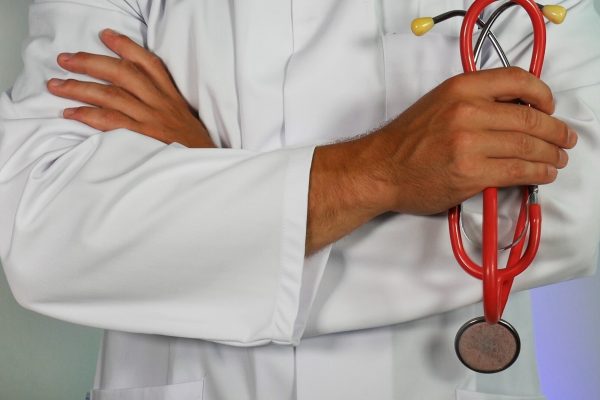 DOCTORS
a general practitioner for all residents
specialists if needed:

cardiologist
neurologist
endocrinologist
skin doctor
urologist
surgeon
orthopedist
dentist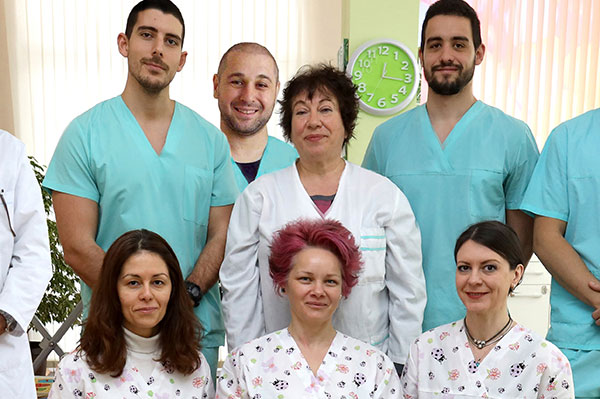 HEALTH SPECIALISTS
nurses
sanitary workers
rehabilitators
physical therapists
social workers
psychologist, psychotherapist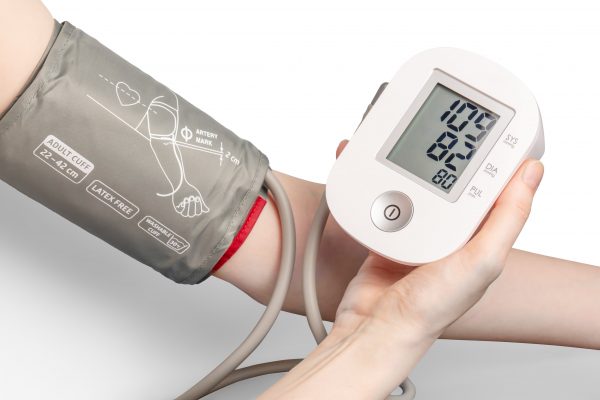 MEDICAL OFFICE ON SPOT
emergency equipment
EKG device
blood pressure monitor
pulse oximeter
Oxygen bottle
AMBU
telemedicine platform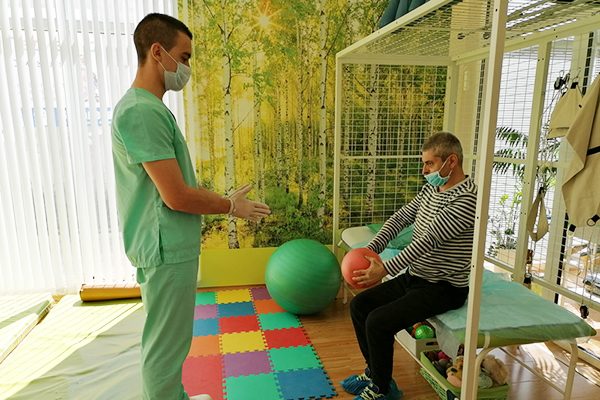 THERAPEUTIC GYMNASTICS, REHABILITATION AND KINESITHERAPY
light therapy
laser
ultrasound
magnet
electrotherapy
bicycle ergometer
rehabilitation devices
therapeutic gymnastics equipment
Do you like what we offer?
See more about Mediva Park conditions for accommodation and admission. Our team is always available to answer any of your questions.