More than 30 years ago, we established Mediva Medical and Dental Center as a dedicated family initiative. Over time, we have gained the necessary knowledge and experience, confidence and recognition from our patients.
The creation of Mediva Park is a natural extension of our philosophy, as well as the growing need for modern residential institutions that provide care for the elderly. For us, a good standard means complete circle of care conditions in a good environment, built on the principles of respect for everybody, personal treatment and the natural right to choose how to live and age.
We believe that elderly people are an unfailing source of wisdom and beauty, and we believe it is our mission to preserve their undoubtedly important role in our society with appreciation and love.
We take care of the elderly professionally, but mostly with heart.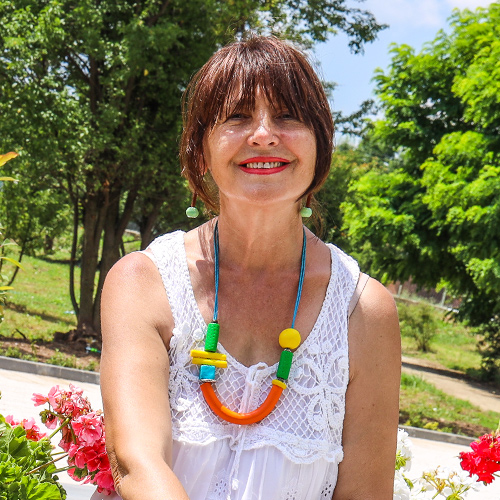 DR. IVA STANKOVA
MEDVA PARK FOUNDER
"I am a doctor by profession and a humanist by nature. I like to take care of people around me and give them a sense of security and trust. This is exactly why I became a doctor. I am a specialist in Pediatrics and I have an additional qualification in acupuncture, laser therapy and health management.
We created Mediva Medical and Dental Center 32 years ago with the mission to be useful to people.
We decided to create a place where we can continue to take care of people of age and where everyone can feel safe and calm. This is how Mediva Park was born. We turned the ruined former school building into a cozy and modern residence. It will be a real home for your parents and loved ones. And most importantly, it will provide them with social adaptation, contacts, a fulfilling life, while preserving their human dignity.
Our family story is a guarantee for the high-quality service and professionalism of the team."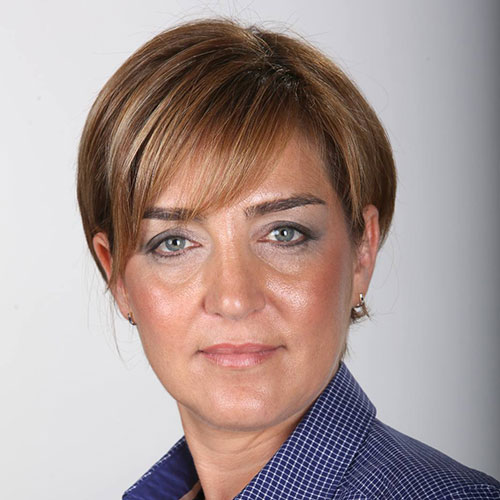 INA TODOROVA
ADMINISTRATIVE DIRECTOR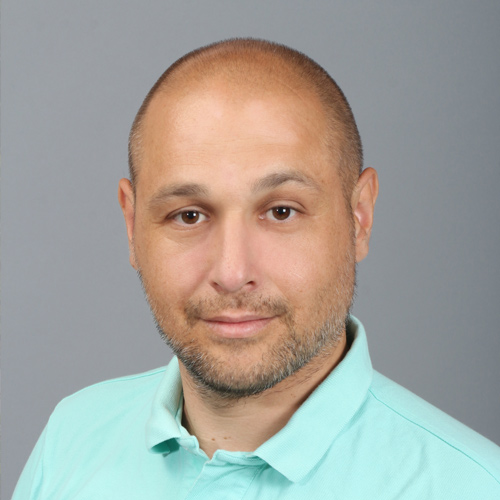 IVAN PESHTERSKI
DIRECTOR HEALTHCARE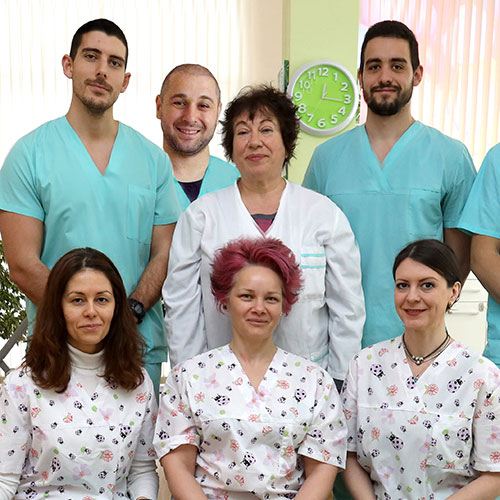 HEALTH TEAM
NURSES, SANITARY, SOCIAL WORKERS
Our healthcare team has long professional medical experience and is specially trained in taking care of elderly patients.
Learn more about our services
Living conditions, medical services and social activities.